5 Times Fake Science Ruined 2016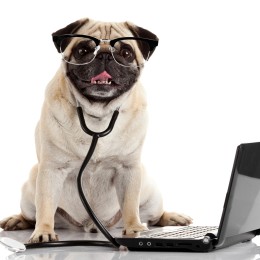 By all measures, 2016 has been an interesting year for science and health news. As evident by the attention given to "fake news," people don't like being duped. So we decided to round up some of the worst headlines perpetuating "fake science," the unsubstantiated claims behind the internet's favorite theories.
From the seemingly plausible to the downright ridiculous, here are the Worst Fear-Driven Headlines of 2016.
For explanations why these headlines made us cringe, check out our recently posted Buzzfeed Article.