Category Archive: Greenwashing
Are Electric Vehicles Really Better for the Environment?
February 4, 2021
Author: The Center for Accountability in Science Team
Categories: Greenwashing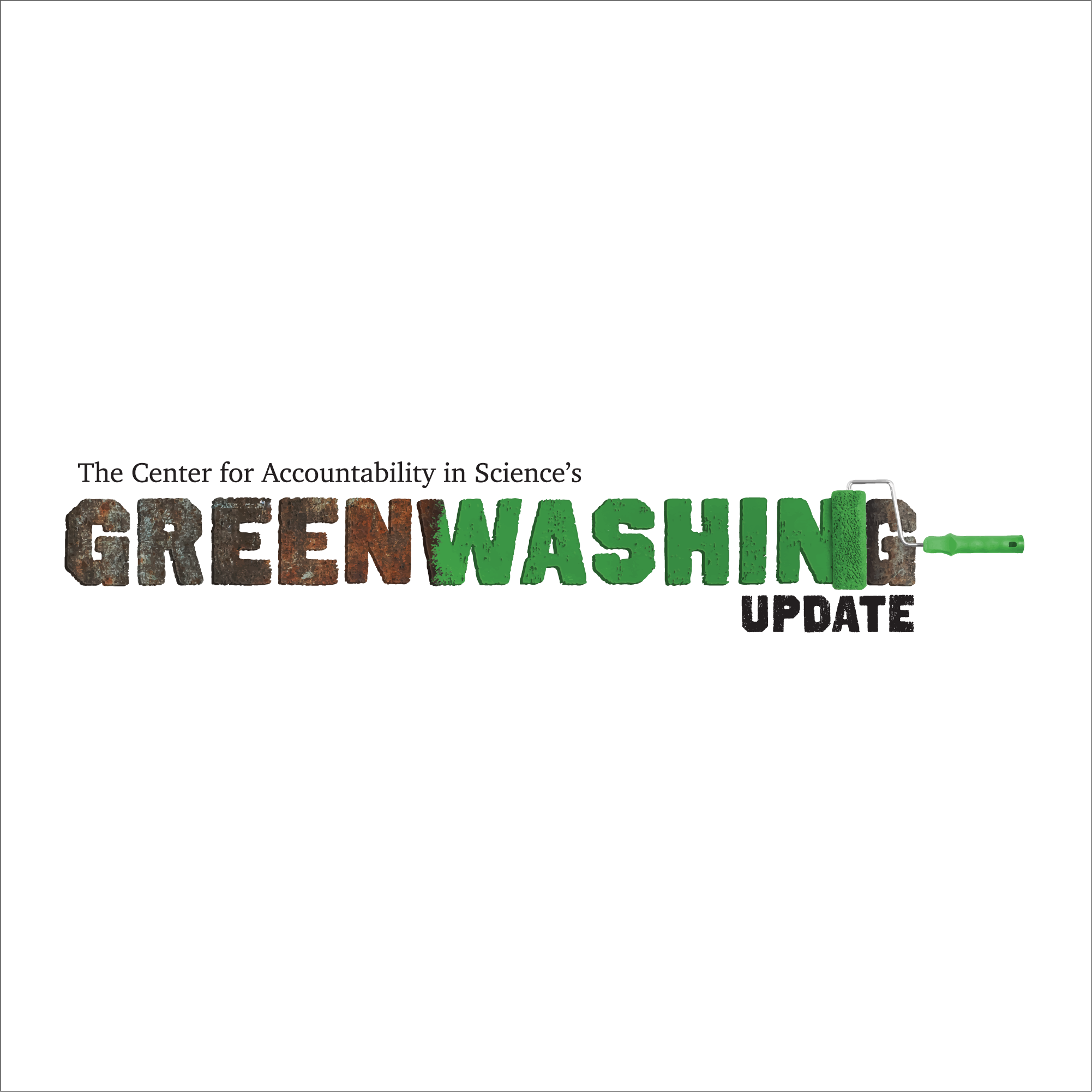 Electric vehicle manufacturers have been touting their cars as the vehicle of the future, in large part because they're considered an environmentally friendly solution to car pollution. Congress has added credibility to this claim by offering thousands of dollars in tax incentives to electric vehicle owners.  Electric vehicle owners claim they are saving the environment because they are not dependent on dirty fossil fuels, but that often isn't the case. Rechargeable cars may seem like the green alternative, but a closer look shows that electric vehicles are not as easy on the environment as their manufacturers paint them to be.  No Fossil...
Read More