Category Archive: Greenwashing
Are Biodegradable Products Good for the Environment, or Greenwashing?
March 9, 2021
Author: The Center for Accountability in Science Team
Categories: Greenwashing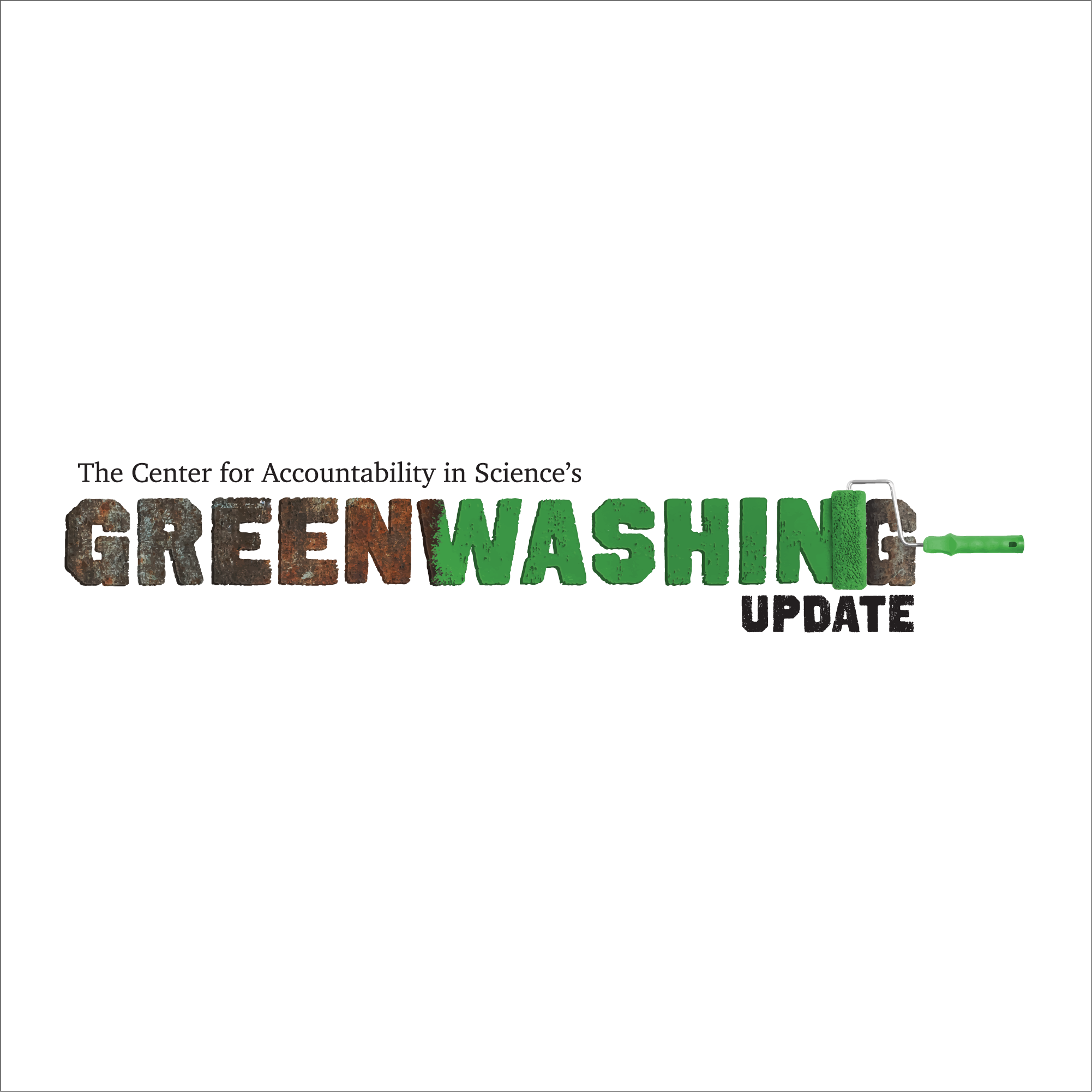 Biodegradable products have positioned themselves as the eco-friendly packaging option that can be used, thrown out, and broken down in a landfill. That may sound nice, but in reality, many so-called biodegradable products have a dubious record when it comes to helping the planet.  The term "biodegradable" has been greenwashed into meaning "eco-friendly." But to qualify as a biodegradable product, by definition, the product only needs to be able to break down in nature. The catch is that there is no time limit. Almost anything will biodegrade at some point -- that point may just be thousands of years away.  Standard plastics and...
Read More