Category Archive: Phthalates
Leftovers Are Great, But What About Those Plastic Containers?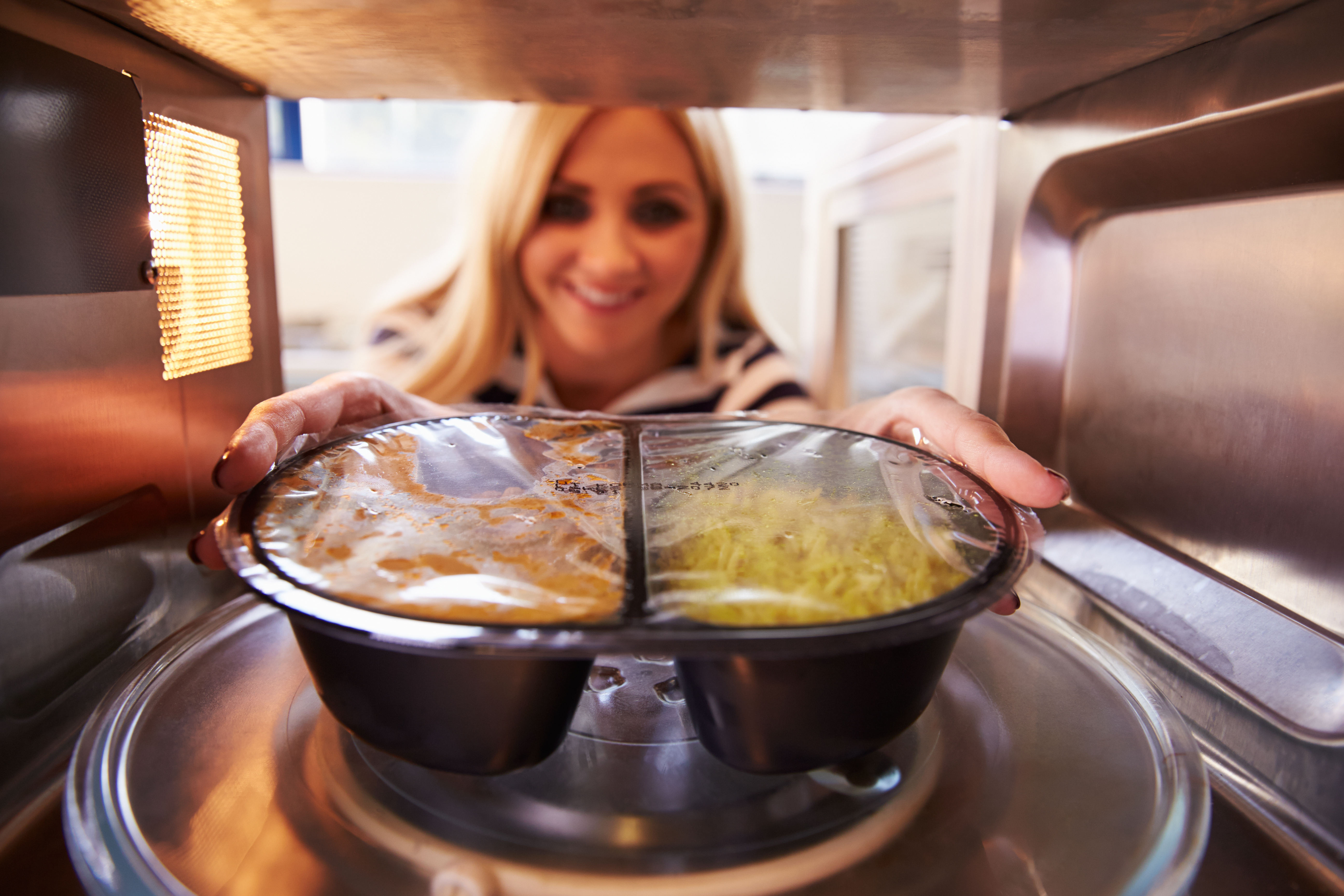 As parents resume the early morning rush of sending their kids back to school, leftovers and make-ahead meals are often the easiest way to ensure everyone is getting the nutrition they need. But while busy families try to make better health decisions, some activists are blaming an unlikely aggressor for America's expanding waistline: plastics. In recent years, flawed research has linked phthalates and bisphenol A (BPA) in plastic containers to health issues like insulin resistance and weight gain, respectively. Some incorrectly claim that microwaving food in plastic containers makes the problem worse. In 2008, Good Housekeeping magazine put these claims to the test. It...
Read More