Category Archive: Science on Tap
Happy National Nanotechnology Day!
October 9, 2017
Author: The Center for Accountability in Science Team
Categories: Science on Tap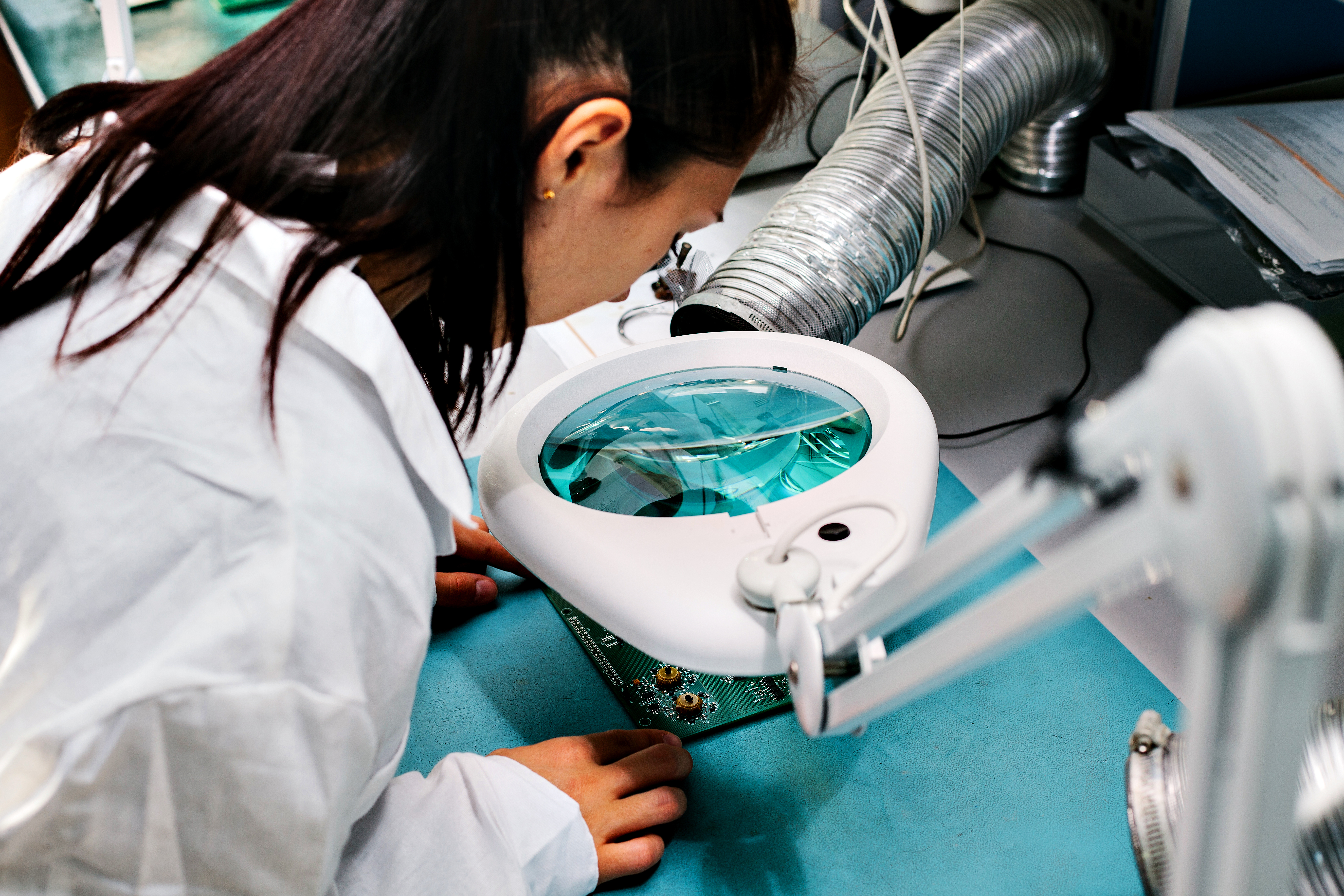 Nanotechnology may still sound more fiction than science, but innovations with really (really, really) small particles are already impacting the world today. So on October 9th, the National Nanotechnology Initiative celebrates 10-9, which is the scientific notation for all things nano-sized. For an idea of how small a "nanometer" is, it's one billionth of a meter, or roughly the length of one molecule of sugar. But how can something so small make such a big impact on daily life? Consider titanium dioxide, a naturally occurring mineral compound that's so bright white it's used to lend pigmentation and brilliance to everything from paints and paper to cosmetics and...
Read More