Category Archive: Scientific Fraud
Can You Really 'Train Your Brain' with Games to Maximize Performance?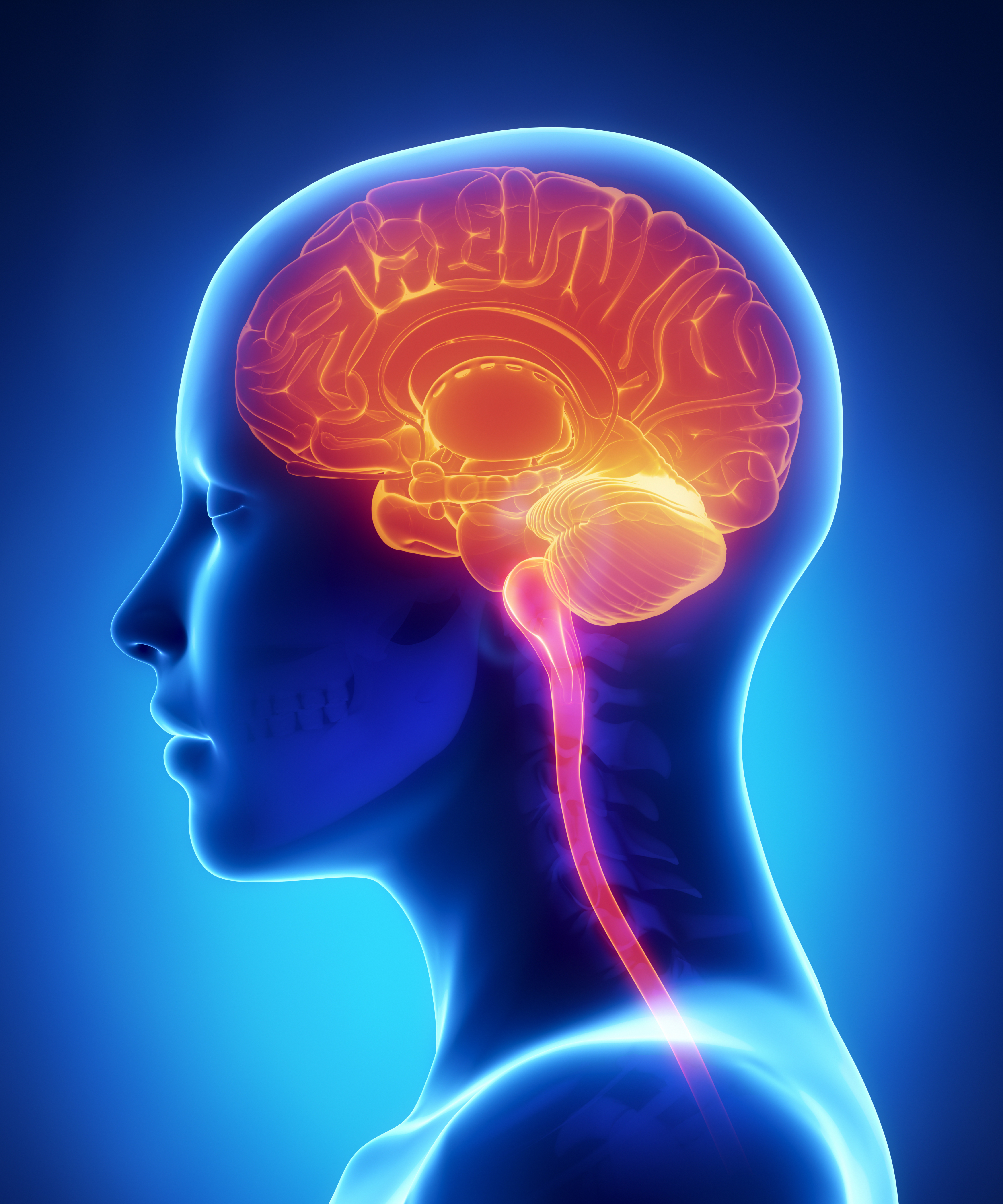 If you've listened to a popular podcast, used music streaming apps like Pandora and Spotify, or watched cable news recently, you've probably seen advertisements for Lumosity—a "brain training" program that claims its games could help consumers maximize their brains' performance at work, school, and sports and stave off age-related cognitive decline. It sounds great—by simply playing fun games a few times per week, we could improve brain performance. Unfortunately, there isn't any scientific research to back up Lumosity's bold claims. Because of that lack of scientific evidence, the Federal Trade Commission (FTC) charges Lumosity "deceived consumers with unfounded claims." The agency...
Read More