Category Archive: Video
New Video: How Much Sunscreen is Safe?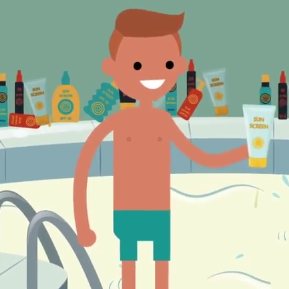 In recognition of Cancer Control Month, we're diving into a news story from across the pond claiming that a popular natural additive, titanium dioxide, causes cancer. If you've read our research brief, you know that the naturally occurring mineral compound is one of the world's most important and widely used substances. Its unique optic properties and bright whiteness lend pigmentation and brilliance to everything from paint and cosmetics to candy and medicines. Perhaps most importantly, titanium dioxide is an excellent UV blocker, and one of only two physical UV blockers used in sunscreen (the other, zinc oxide, probably sounds more familiar). Despite significant evidence showing titanium dioxide...
Read More