Must Read: Vaccine Controversies Are As Social As They Are Medical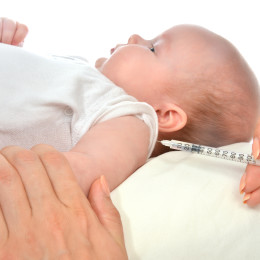 NPR posted a great interview with author Eula Bliss who just published a series of essays about the history of resistance to vaccinations, On Immunity: An Inoculation. Her description of the motivations behind her book and her insight into the decision to vaccination is particularly interesting:
Really, the project of this book — it's a social critique, but it started out as a self-critique. I was curious about why I, myself, was reluctant to vaccinate my son. And that did give me some insight into why other people aren't vaccinating. I would prefer for my son to have as little medical care as possible, as little contact with the medical system as possible. I think vaccination is actually one way to try to help ensure that — making sure that he doesn't get something like pneumonia that might mean a hospital stay, where things will be done to him that will make me uncomfortable or that he will be treated in a way that might feel excessive to me. I think the best way for me to keep him out of that system is to engage in this highly effective preventative medicine.
You can read an excerpt of her book here.