Sean Penn and RFK Jr. Peddle Autism Junk Science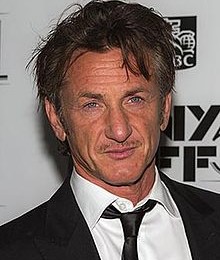 What do Sean Penn and Robert F. Kennedy, Jr. have in common? They're both wealthy celebrities pushing new documentaries that make dangerous, unproven claims about the causes of autism.
Dr. Joseph Perrone, the Center for Accountability in Science's chief science officer, explains in his latest op-ed for the Detroit News, the flaws with two new celebrity documentaries that seek to blame autism on vaccines and a number of every day household products. Read his piece here.